Toyota Camry

Owners Manual

Vehicle specifications » Specifications » Maintenance data (fuel, oil level, etc.)

Vehicle identification
■ Vehicle identification number
The vehicle identification number (VIN) is the legal identifier for your vehicle. This is the primary identification number for your Toyota. It is used in registering the ownership of your vehicle.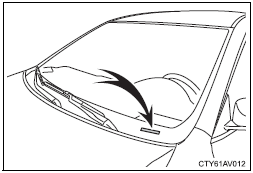 This number is located on the top left of the instrument panel.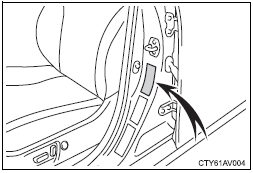 This number is also on the Certification Label.
■ Engine number
The engine number is stamped on the engine block as shown.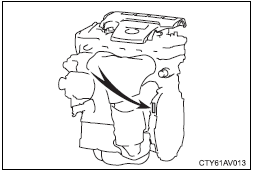 2.5 L 4-cylinder (2AR-FE) engine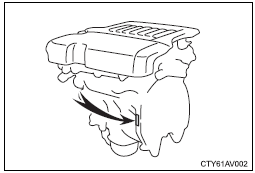 3.5 L V6 (2GR-FE) engine
More about «Maintenance data (fuel, oil level, etc.)»:
Vehicle identification